We have designed our Hors D'Oeuvres to not only be delectable but also presentable.  Great care goes into each one of our creations that is sure to get your guests talking. Cocktail hour is a wonderful time for guests to get together and get warmed up for the big event. Please browse our selections for your next gathering.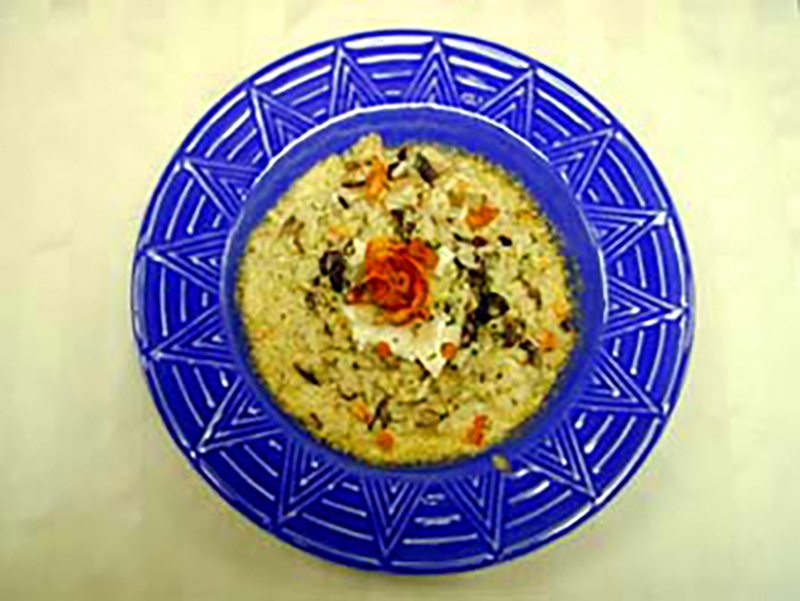 Wild Mushroom Risotto
with Shredded Romano Cheese and an Edible Flower garnish
Penne Pasta Appetizer
with Slow Roasted Tomatoes Grilled Eggplant, Caramelized Onions, Fresh Basil and Shredded Romano Cheese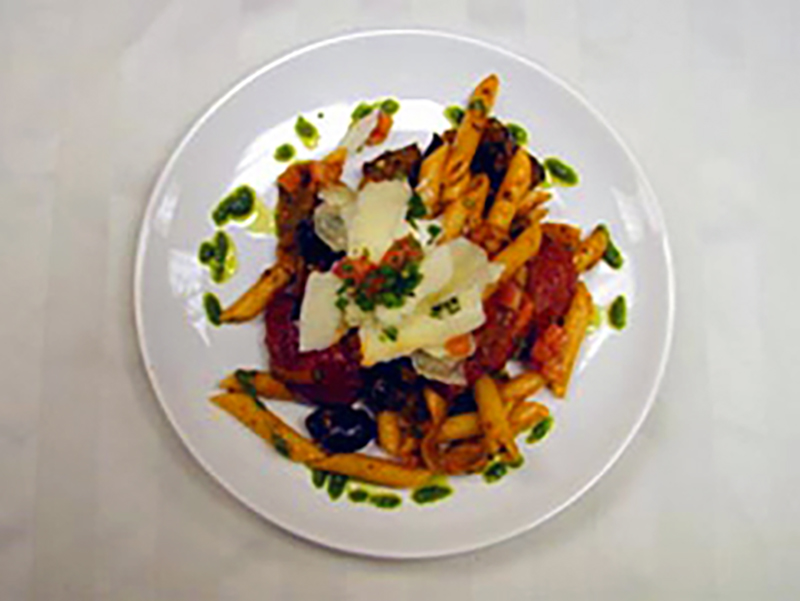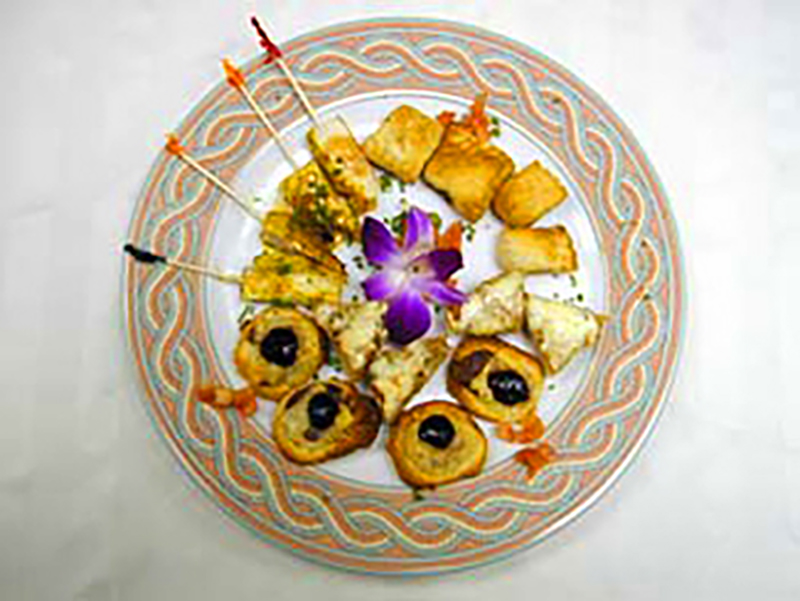 Hot Hors D'Oeurvres
Created on premises while your event is going on.
This provides uniqueness for your guests.
Cold Hors D'Oeurvres
as well as the hot hors d'oeurvres are provided in unlimited quantities, guaranteeing that your guests appetites will be satisfied.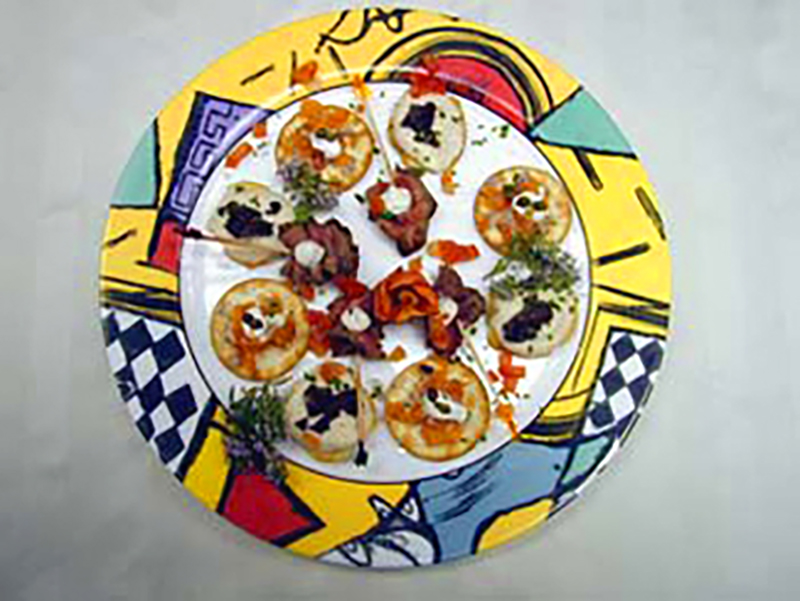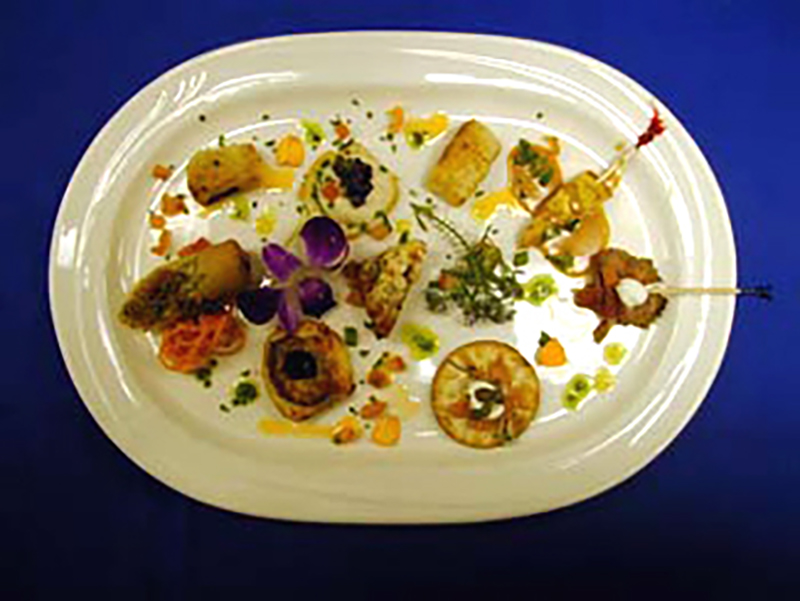 Hors D'Oeurvres Platter
By providing a variety of vegetarian items, poultry items meat items and seafood items, as well as smoked and spicy choices, there is always something for every guest!